Live without
Liver Cancer in Ghana
The incidence of liver cancers is known to be high in West Africa with an approximate yearly mortality rate of 200,000.
There is a significant male preponderance of this tumor, being the most commonly encountered malignancy in men in several West African countries.
The mortality rate of liver cancers is almost the same as its incidence in sub-Saharan Africa.
Whereas the incidence of liver cancers in most developed countries shows that the highest affected is 75 years and older, and similar patterns among high-risk Asian populations, the situation is different in West Africa, most affected persons are on averagely forty years (40) old.
In Ghana, liver cancer was the third (3rd) most common cancer accounting for 2753 (13.15%) New cases in 2018, and by the end of 2018 liver cancer was responsible for 2737 deaths (accounting for 19.77% of all cancer death), making it the No. 1 cause of cancer death in Ghana (Globacon 2018 report) In the light of the above, Liver cancers hold a great threat in the economic development of Ghana and the sub-region.
The liver cancer foundation is of them believes that, a National effort in modifying the risk factors, coupled with massive public education to ensure early detection of new cases is long overdue. This would complement the government and the Ministry of Health's efforts to fight against liver cancer in Ghana Individual Highlighted reasons for the specific disease pattern of liver cancers in West Africa include: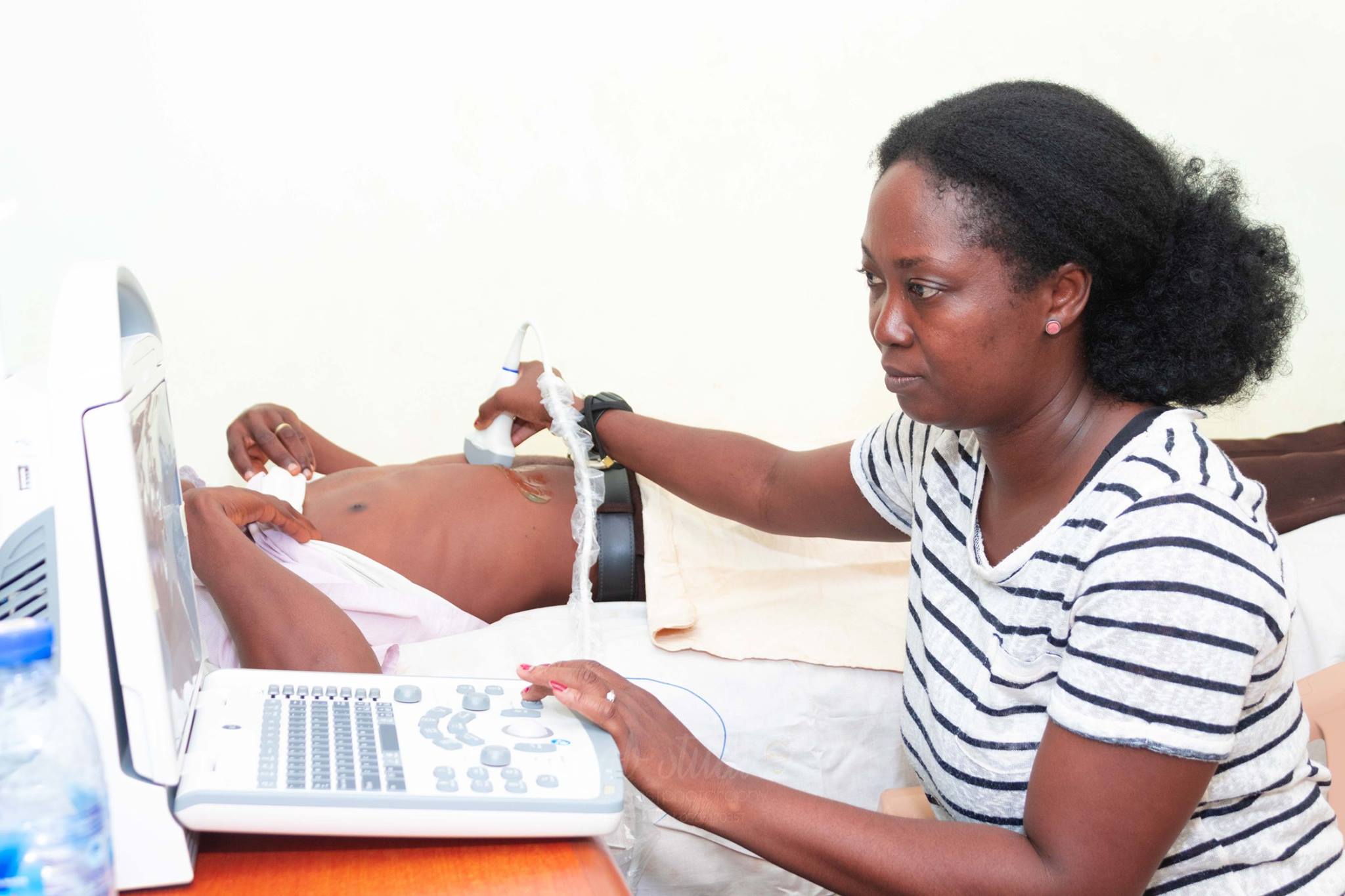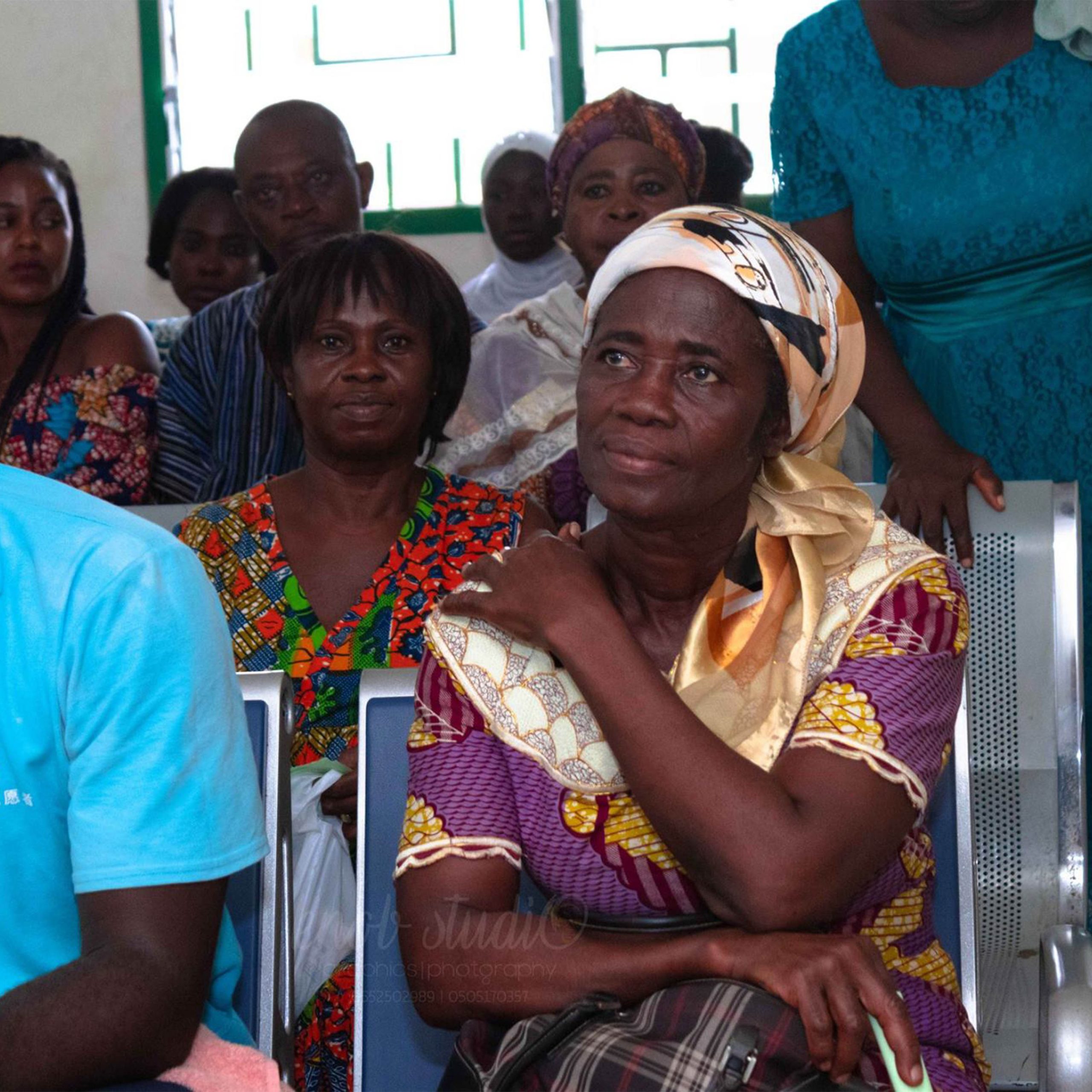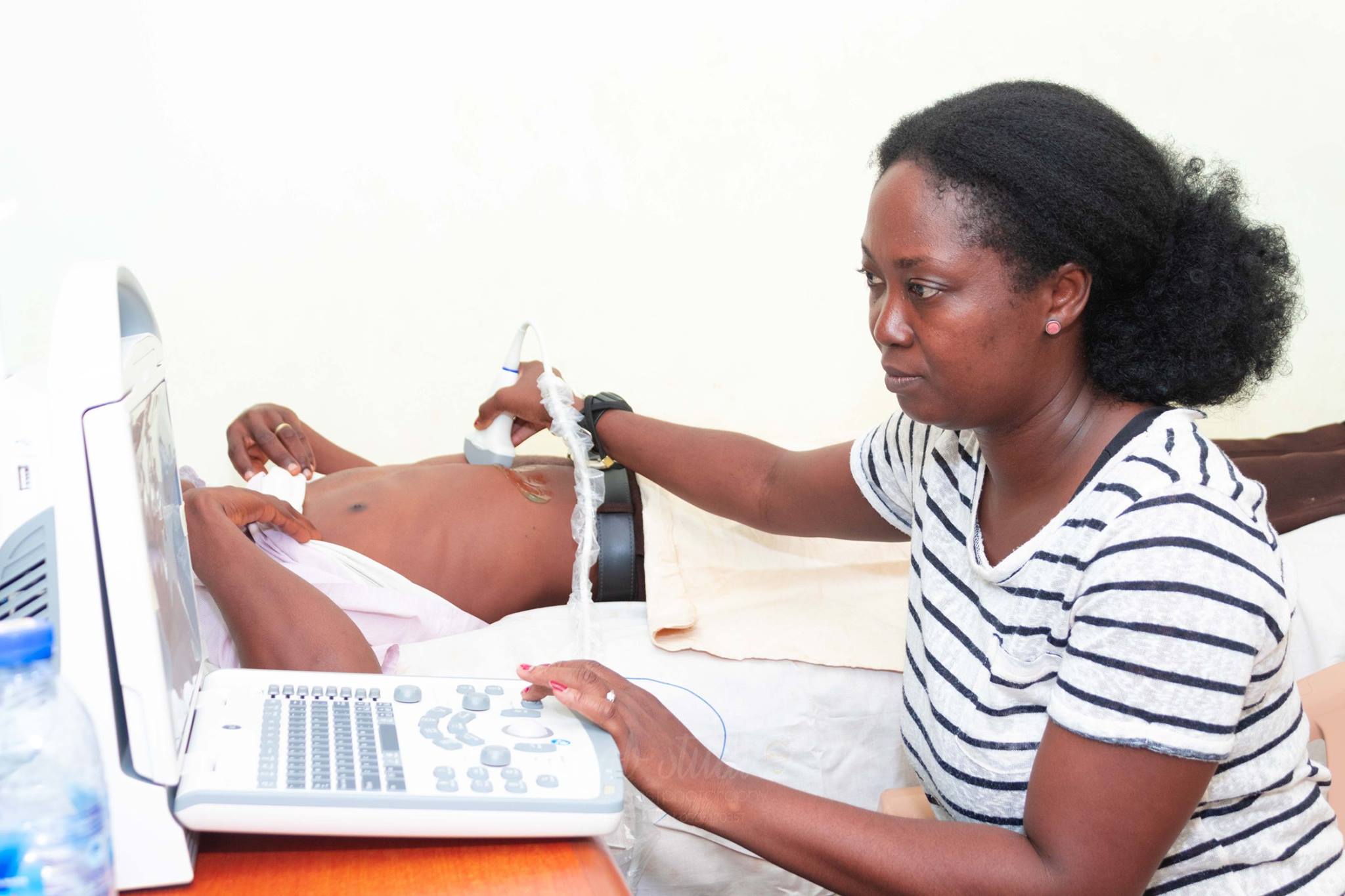 ◊ Failure to identify at-risk populations;
◊ High rate of risk factors;
◊Lack of effective treatment;
◊ Scarce resources for timely diagnosis
This is in contrast to the developed world, which generally has sufficient resources to detect cases early for curative treatment.
Providing effective treatment to liver cancer patients is limited by the availability and affordability of treatment options.
The Liver Cancer Foundation, Ghana seeks to mobilize national effort to change the epidemiology of liver cancers in Ghana and West Africa, through the provision of effective treatment to liver cancer patients as well as research and training of professionals for liver cancer care.