Awareness by educating the Ghanaian public on liver cancer.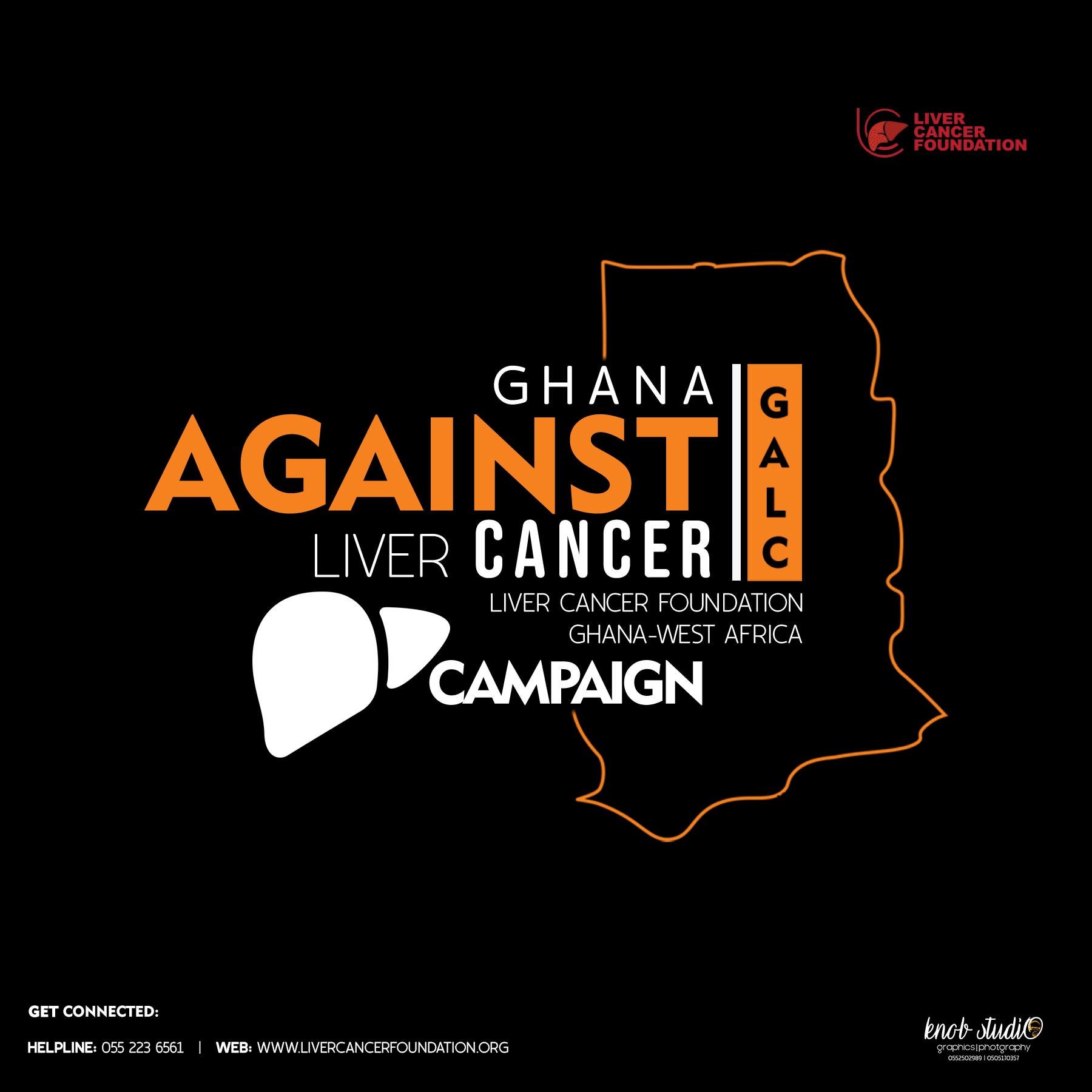 We are a Ghanaian Nonprofit Organization that was registered in Accra under the auspices of the Registrar General 
Although we are still a young foundation, we aim high and focus on a great target 
Incorporated in Accra under the Companies Act, 1963(ACT 179) in January 2018. 
Our Aim: 
To reduce the number of people living with and dying from liver cancer in Ghana.

 

To make treatment accessible and affordable for patients living with liver cancer in Ghana.

 

To create awareness by educating the Ghanaian public on liver cancer.

 

To support research into liver cancer that would lead to improved treatment modalities for patients living with liver cancer.

 
We are doing the right thing, at the right time
The liver is the largest internal organ in the body. 
It has a major role in producing energy for the body and breaking down toxins. It lies below the diaphragm and behind the ribcage. 
The majority of liver tumors are malignant (capable of spreading elsewhere in the body). 
According to the World Health Organization (WHO), Liver cancer is one of the deadliest forms of cancer and the second most common cancer in the world, leading to 788,000 annual deaths worldwide. 
As the need for liver cancer treatment and research continue to rise, the current economic situation demands that we find innovative ways to fund the establishment and development of liver cancer care in sustainable ways. 
The liver cancer foundation, Ghana seeks to provide education, accessibility, and support to patients who have been diagnosed with liver cancer disease. 
The Liver Cancer Foundation, Ghana seeks to mobilize national effort to build liver cancer clinics across Ghana, to provide treatment for liver cancers as well as undertake research and training of professionals for liver cancer care. 
Establish Liver Clinics to provide clinical services to patients with liver diseases at designated centers across Ghana

 

Develop a National Training Centre for Liver Cancer Services

 

Establish a liver cancer registry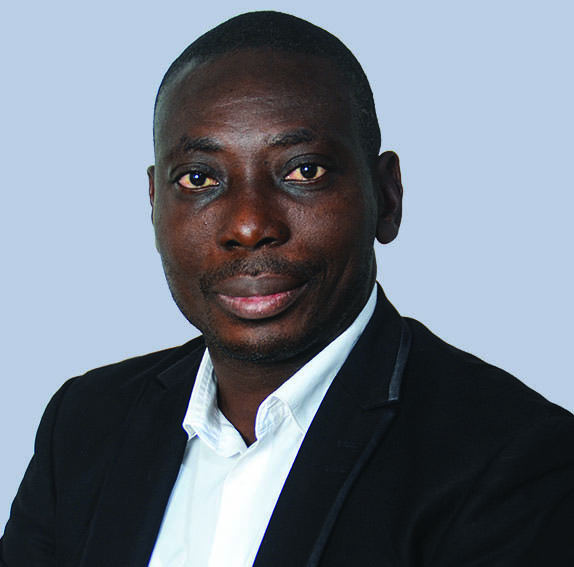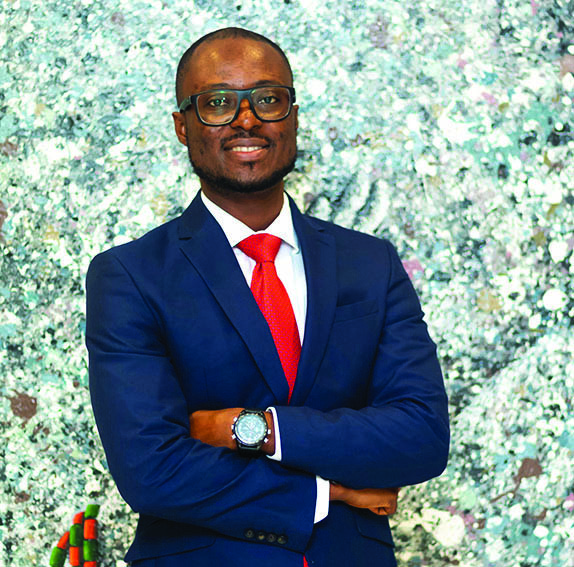 Dr. Benjamin Dabo Sarkodie